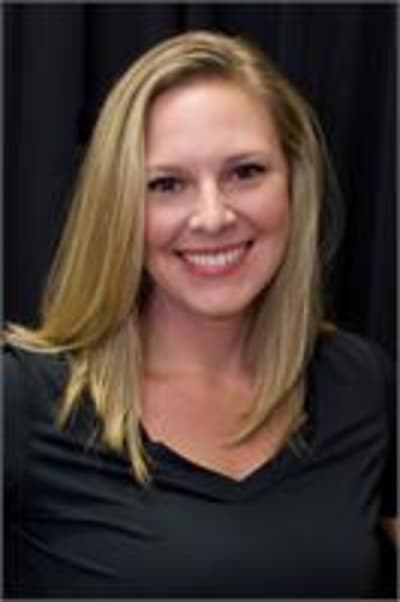 Rachel Volz
Why did you start FXB?
I wanted to lose weight and had always wanted to try kickboxing.
What did you gain from Farrell's?
I gained strength, confidence and friends!
Why are you instructing?
FXB made me stronger both physically and mentally- I want to 'pay it forward' and help others achieve their goals too!