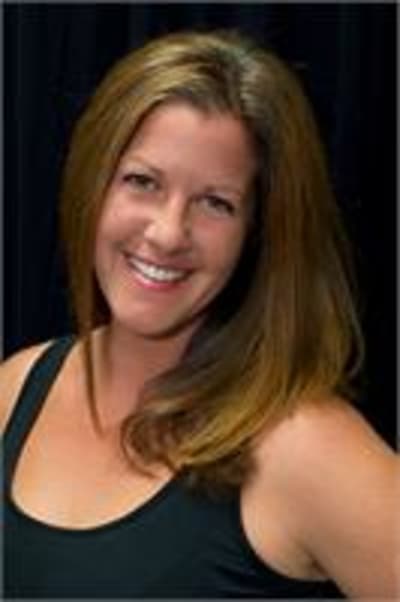 Lindsay Hoffman
Why did you start FXB?
I wanted to try something new and different to get back into shape & get healthy.
What did you gain from Farrell's?
I gained not only strength but confidence, a great support system and an amazing community!
Why are you instructing?
I really enjoy helping people fulfill their health goals and love to encourage people to reach those goals. It has also given me another level of confidence. This has been an amazing journey!