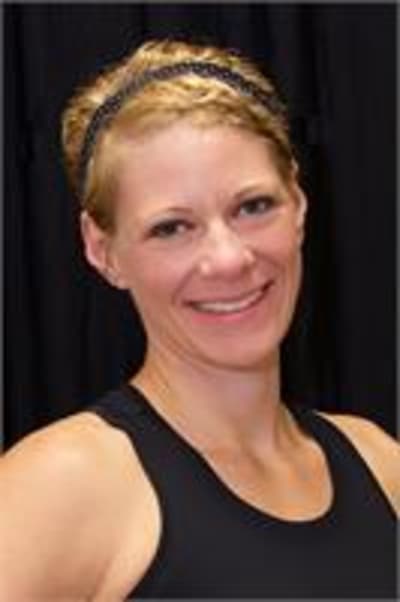 Krista Berbig
Why did you start FXB?
My soon to be mother-in-law (Deb Boatman) asked me to join with her, I very skeptically couldn't say no to her. I fell in LOVE with the place on Day 1!!
What did you gain from Farrell's?
A chance to love what I do everyday. And an extended family and group of friends with common goals and interests.
Why are you instructing?
To give back what others did for me. To help people change physically but more importantly to help them grow mentally and gain confidence! It's the most rewarding job I've ever been blessed to fulfill!