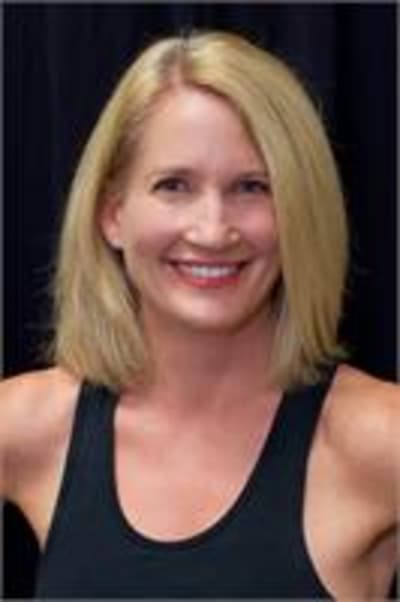 Kelly Blad
Why did you start FXB?
I've always worked to stay in shape, mostly with running. Health and fitness are very important to me. When I entered my mid 40's, my job became more sedentary and stressful as I took on more responsibilities. I noticed an increase in aches and pains. My friend had heard about Farrell's and together we joined in April, 2015. Since then, my family has noticed a change not only in me physically, but also emotionally. I am a much happier person when I am taking care of myself. I am happy to report that my husband and daughter have also joined Farrell's.
What did you gain from Farrell's?
I not only gained the strength I wanted and needed, but I gained confidence and endurance too. Farrell's made me a faster runner, which I wasn't expecting. I also gained a network of friends that feel more like family. I have had more opportunities to try things I never would have tried on my own. The owners, instructors, and members of Farrell's have challenged me to try events like the Tough Mudder, Ragnar Relay, and Aerial Fitness! I can't wait to see what challenge we will take on next.