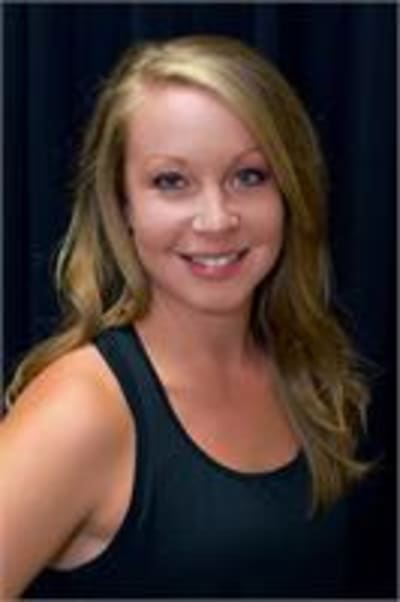 Jessica Landecker
Why did you start FXB?
I've been an exercise junky my entire life. I remember trying to work out with my Mom to Jane Fonda everyday as a little kid, and although I couldn't keep up all the time, I still cherish that with my Mom, so exercise sort of became associated with happiness. I owe FXB to my in-laws, though!! They knew how bored I was getting with exercise videos, so my mother-in-law brought me to try class at the Maple Grove Farrell's before New Hope opened, and I was hooked!
What did you gain from Farrell's?
I gained a healthy, positive community of people. We interact with so many groups of people throughout the day--at work, our family, friends, schoolmates, etc and they're not always the healthiest or happiest. FXB is my place for refuge from all of the noise.
Why are you instructing?
I want to make every 10-weeker fall in love with FXB! And I want to make sure FIT members still feel inspired and pumped to be there, regardless of how many weeks/months/years they've been with us. I have a lot of passion and knowledge I want to share with people, especially those who are struggling!