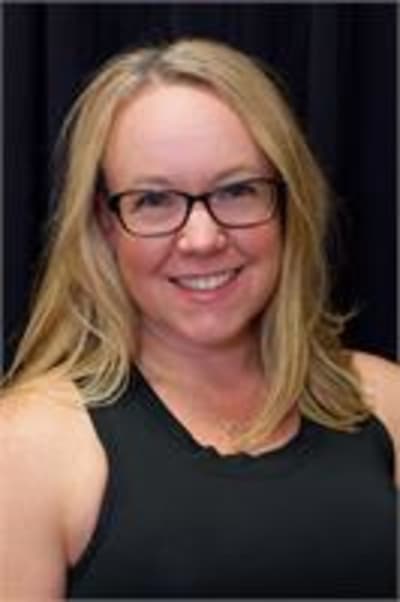 Jen Holper
Why did you start FXB?
After years of putting parenting, my career, and further education first it was time to prioritize my health. I wanted to feel fit again and to set a good example for lifelong fitness for my son.
What did you gain from Farrell's?
I got my life back. I felt comfortable in my own skin, gained confidence, strength, and was able to manage my asthma with fewer puffs of the ole inhaler! I also gained so many friends to support me in maintaining this lifestyle and setting new goals!
Why are you instructing?
I see instructing as a way to pay it back/forward. Instructing has also helped to keep me accountable to working my hardest every time I am on the mats. It is a great way to stay focused on good form and an ongoing healthy lifestyle. Plus it is pretty fun to be able to say I am a fitness instructor at age 40!