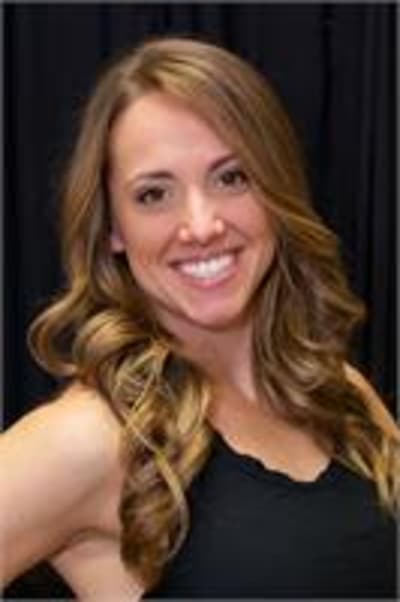 Dee Dingman
FXB Member since: May 2014
Biggest surprise about FXB:
When I joined I wasn't a fan of group fitness and I thought FXB wouldn't be any different. I was surprised by how quickly I fell in love with it. It is now my new normal and I feel like I'm missing something when I miss class.
Favorite FXB Food:
Eggs. I could eat them for every meal.
My Favorite Fun Day Food:
Pizza. With everything on it :)
Bags or Bands:
Bags! The best way to get any and all stress out!
How has FXB changed/affected your life:
When I started I could barely talk to the people standing next to me. I had lost all of my confidence and I felt really lost. Little by little I started to gain more confidence and self esteem. FXB gave me my life back. It reminded me that you only get one life and you need to make the best of it. I don't know where I would be if I wouldn't have signed up.