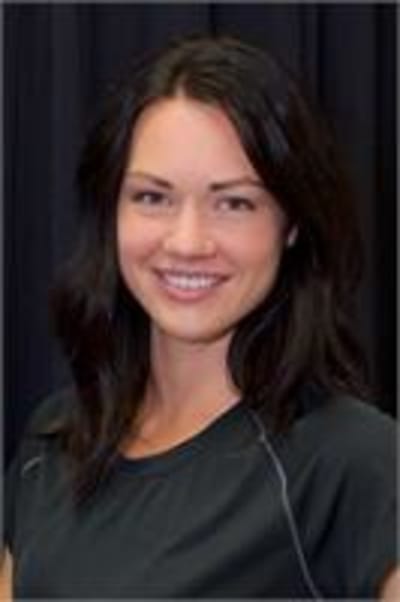 Alyssa Anderson
Why did you start FXB?
I joined Farrell's after seeing a coworker enjoying it at the Maple Grove location. I sent my husband in to the New Hope location to check it out and after he had great results we decided we both needed to be a part of it. Having 3 children we needed to both take a little time for ourselves and we have been making it work for about 2 years now!
What did you gain from Farrell's?
I am constantly gaining from FXB. The biggest thing I have gained is a community of like minded people. We all have the same end goal, to have a healthy balance enough to enjoy life! Farrell's New Hope is more than just a gym, we care about each other.
Why are you instructing?
I have always wanted to be in the fitness industry and after finishing my 10 week program I thought, I could do that! The owners believed in me and so it began. This is a new way to push myself out of my comfort zone while helping others improve their health. It's a win, win!