Denise D. - Urbandale, IA

"The biggest part of all of this has been my health, stress, depression, energy and just quality of life. I finally was healthy!"
Anissa M. - East Colorado Springs, CO

"I went from someone who was dying to someone who feels strong and confident."
Jeremiah T. - Urbandale, IA

"All facets of my life are better since joining Farrells. I have better relationships with people, better performance at work, a better home life and I constantly amaze myself by doing things I thought I never could. "

"Nothing worked until I found Farrell's. I immediately noticed results."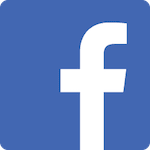 This place is AMAZING! I have never found a place that I look forward to going to until I found FXB New Hope. The support and encouragement shown from coaches to instructors to other members is out of this world!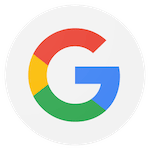 Farrell's New Hope is one of the best decisions I have ever made! I have been to plenty of gyms, but what makes this place so great is that it feels like home and I actually want to go there every day! The facility is clean, the owners are amazing and very personable, and the community that you become apart of is one of a kind. That goes hand in hand with the approach to nutrition and the guidance we get. I thought I was eating fairly healthy before, but this experience has opened up my eyes even more. Farrell's New Hope has changed my life for the better!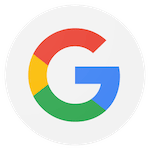 This place is life changing. Its been 3 years this summer for my membership. These words are the best way to shortly explain what you'll experience here. Fun, new friends, healthy nutrition, sweat, a better quality of life & no regrets! Love this place!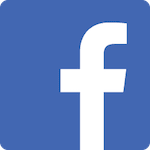 Farrell's New Hope is truly a family! We support, encourage, and are each other's biggest fans. The atmosphere and the workouts make this the best gym I've ever been a part of. Highly recommended!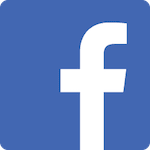 FXB New Hope is family. Your energy increases because you know you have a TEAM of people behind you guiding and coaching through your journey. It's about growing stronger. Amazing owners and staff. You won't regret joining here and finding your new family.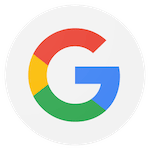 Farrell's is a great way to start or end your day. The friends you see there every day are what keep you going. Exercise in a positive group setting doesn't feel like 'working out'. It's challenging, yet fun and always changing. I've been doing this for over three years and never get bored. I'm almost 63, so don't let age be an obstacle. Good eating and sleeping, more water (and less beer) are a lot easier now.